Property Development
Our services at a glance
We acquire land, rundown properties, auction properties, repossessed properties and exclusive off market properties
We add maximum value through development, refurbishment and renovation
We then rent as an income stream or sell at a profit
We also provide development funding and project management support under Joint Venture Partnership to other qualified property developers.
We are filled with extensive expertise to deploy solutions that maximises returns on any project we undertake, by spotting the marginal gains that most property developers often miss.
Through various synergies with high profile building contractors and craftsmen, we have successfully transformed property development opportunities in prime locations across London, United Kingdom into higher yields and margins on cost, faster than many others in the industry. Our proven techniques allow us to achieve the maximum possible risk-adjusted return on all of our property development projects.
With our highly experienced and formidable team, we are able to deliver any project on time and within budget.
We Minimise Outlay by: –
Buying properties that are worth more than we pay
Phasing building works efficiently and completing them quickly
Pre-selling/letting units with substantial advance payments
Refinancing as soon as they are consented or completed and let
Why We Succeed!
Our Experience
Our Efficiency
Our contacts
Hard work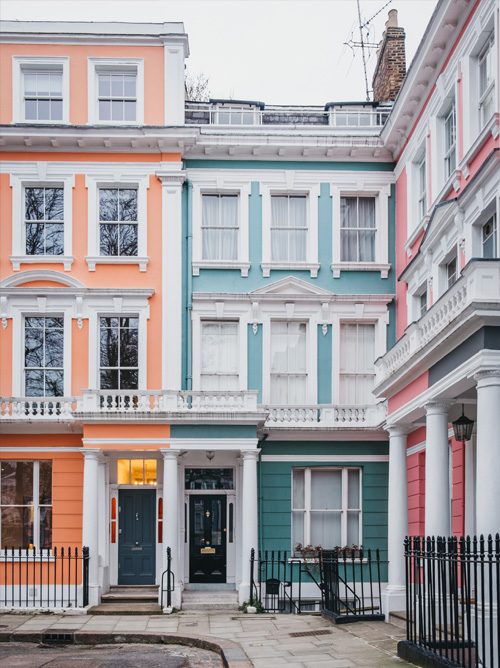 ---
Development Funding
We provide easily accessible property development funding, also known as Joint Venture development funding, used for construction, conversion or refurbishment projects. We provide all or some of the funds required for the projects at no interest and the capital is repaid either after the sale of the property or by refinancing the property. The profit is then shared in accordance with the terms of the Joint Venture agreement. We raise funding directly or through our partners who have their own extensive global network of accredited finance sources.
Our process usually involves the valuation of the project, covering the current value, anticipated build costs, anticipated gross development value (GDV) and expected demand for the property.
Our property development funding will help you overcome the obstacles to securing investment through financial institutions, take on larger projects than your budget would usually allow, help you to deploy your funds to other viable opportunities that may arise, help to increase your overall return on investment and bring more efficiency into your work by benefiting from the external expertise that you do not have internally.
You can also invest in our asset-backed projects to maximize your investments economic potentials.
We are always looking to partner with homeowners, landowners, property developers and financial partners.
We protect our investors by; –
Giving them the legal first charge over the acquired asset
Investing and making purchase via SPV's in accordance with the terms of our agreement
Using our own existing asset as collateral for their capital
Contact us today to find out how you can benefit as an investor or our Joint Venture Partnerships.