Yadah Projects Ltd is a privately owned company with experienced board of directors who provide corporate governance. Although we are relatively new, our executive management team have decades of shared experience and expertise in real estate investment & construction, project management and finance.
Unlike traditional companies, Yadah leverages many seasoned and time-tested consultants, and closely related associate companies to maximize business profitability while minimizing overhead costs and reducing bureaucratic waste.
Yadah Projects was set up to maximize project profitability for all its stakeholders. We are able to offer cutting edge designs and buildings at competitive prices, whilst creating viable opportunities that guarantees tangible returns for our financial partners.
We specialize in the acquisition, development and sale of properties in both residential and commercial sectors. We buy land, rundown properties, auction properties, repossessed properties and exclusive off market properties, we then add maximum value through development, refurbishment and renovation.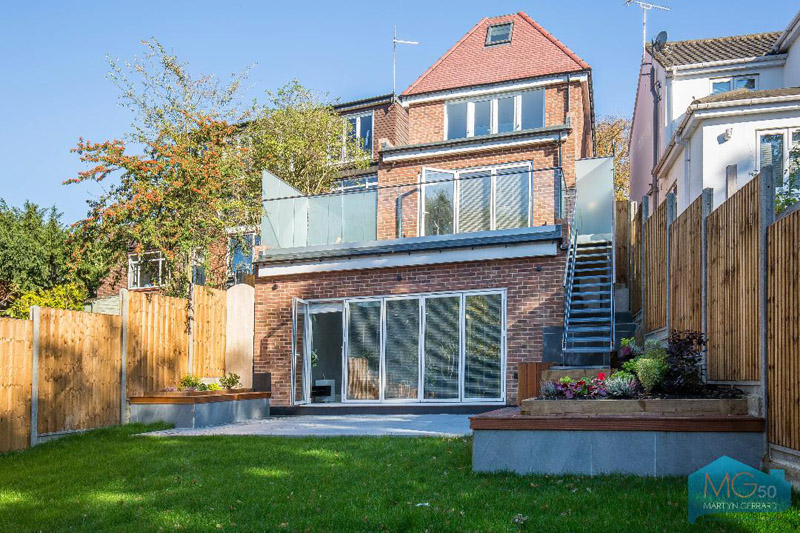 ---
Our designs reveal the hidden beauty in communities, and our developments breathe new life into neighbourhoods where we Live, Work and Play.
OUR CORE VALUES: (Simply Put "CORPS")
Caring: we care about our stakeholders, treat them with respect and dignity
Organization: we love what we do, value and honour our team members.
Relationships: the satisfaction of our clients will remain our top priority.
Professionalism: never compromise on quality.
Speed: deliver our projects on time and keep to repayment timelines even in the midst of adversity.